Professional HGV Training Programme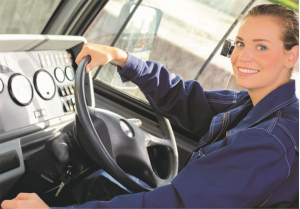 City & Guilds

Accredited
In 2018 the Irish Road Haulage Association in conjunction with Waterford Wexford ETB successfully launched the Professional HGV Training Programme.  The first course commenced in June 2018 and 2019 will see further courses taking place in Waterford and Wexford in 2019.
The Professional HGV Training Programme was developed in conjunction with the IRHA and is accredited by City & Guilds giving it international recognition.  It is a 29 week course and is fully funded by SOLAS Traineeship Scheme.
A City & Guilds Accredited Professional HGV Training Programme Certificate will be awarded on successful completion.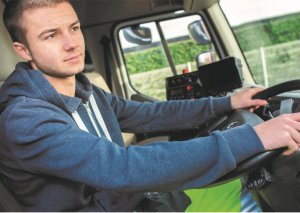 IRHA Members are invited to put their organisation forward as mentors for Trainee Drivers
After the first 11 weeks, the trainee will have a HGV Rigid licence, before being placed with your organisation for 2 days a week, making the Trainee a useful addition to your organisation.  For the remaining 22 weeks, the trainee spends 3 days per week with the ETB and 2 days with your organisation.
The final 2 weeks will see the trainee with your organisation for 5 days per week.
You can provide a trainee or one can be placed with you through the IRHA.
This is an ideal opportunity to evaluate, what will be, a fully qualified Driver, at little or no cost to your organisation, whilst contributing to their training.
The IRHA are pushing the roll out of this Programme to other parts of the Country to ensure every region has local access to this first class training opportunity.
If you are happy to put your name forward for this – please contact us at info@irha.ie.
Download the latest flyer below giving an outline of the Programme.